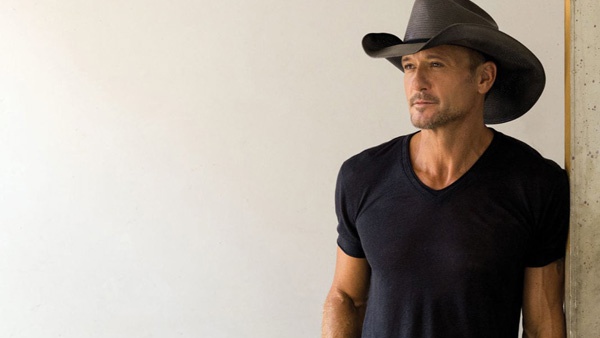 The shows will be McGraw's first ever performances in Cuba.
(Havana, Cuba) -- Tim McGraw is headed to Cuba next year for a pair of acoustic shows.
The country music superstar will headline two shows in Havana as part of a four-day music and culture festival.
The event is called One of Those Havana Nights, and it kicks off on May 23rd.