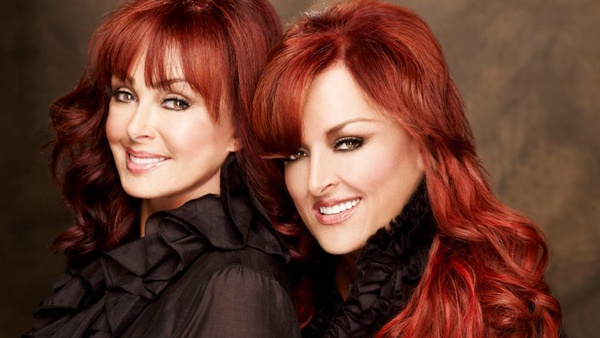 The ladies introduced many women to the country music genre.
(Nashville, TN) -- A news display at the Country Music Hall of Fame & Museum in Nashville features The Judds.
An exhibit, called "The Judds: Dream Chasers," opens to the public today.
It features artifacts, manuscripts, photos and costumes that belong to the Grammy-award-winning duo.
The exhibit will run through next July.