Like it or hate it, the group won't be called the Dixie Chicks anymore.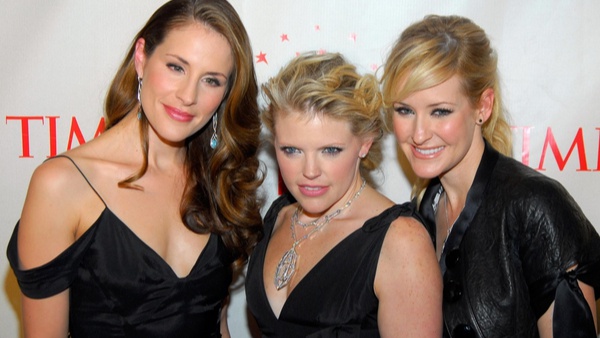 Photo via Shutterstock.
(Nashville, Tn.) - Yet another country music group is changing their name.
Dixie Chicks have officially dropped the "Dixie" from their name and will be now known as "The Chicks."
The group's social media pages reflect the name change. The word "Dixie" is a nickname for the Southern United States, especially the states that once composed the Confederate States of America.
Lady Antebellum, now just Lady A, made a similar change earlier this month.