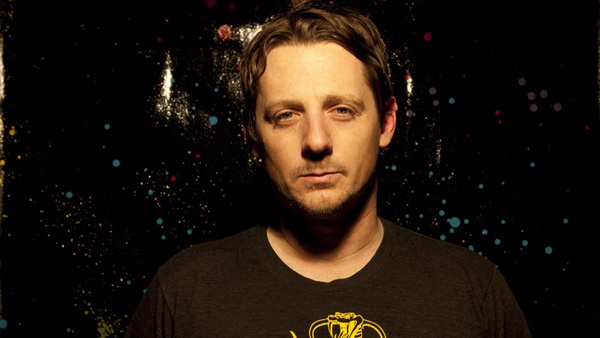 Have a listen to Sturgill Simpson's new single here.
(Undated) -- Sturgill Simpson is out with some new music.
The song's called "The Dead Don't Die" and it's featured in a movie with the same name.
The movie stars Selena Gomez, Adam Driver, Billy Murray and several musicians, including Simpson.
It hits theaters today.