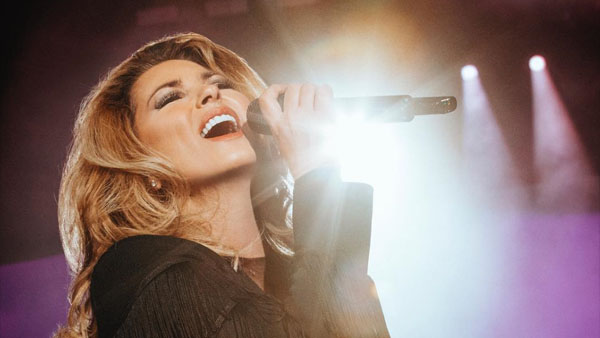 Shania Twain will play a part in a faith-based movie.
(Undated) -- Shania Twain has landed herself a role in a new faith-based movie.
It's called, "I Still Believe," and it's based on a song and memoir by contemporary Christian artist Jeremy Camp.
According to the "Hollywood Reporter," Twain plays Camp's mother.
It's set for release next March.