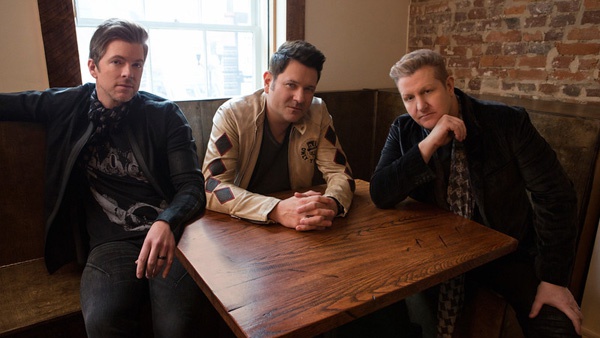 The country music group received the 30 MILLION RIAA Award.
(Nashville, TN) -- The Recording Industry Association of America is recognizing Rascal Flatts for their years of hits.
The industry honored the country music group this week with a plaque celebrating their 17 multi-Platinum, Platinum and Gold hits through the course of their career.
Rascal Flatts received the 30 MILLION RIAA Awards plaque ahead of the 6th Annual GMA Honors and Hall of Fame Ceremony in Nashville.