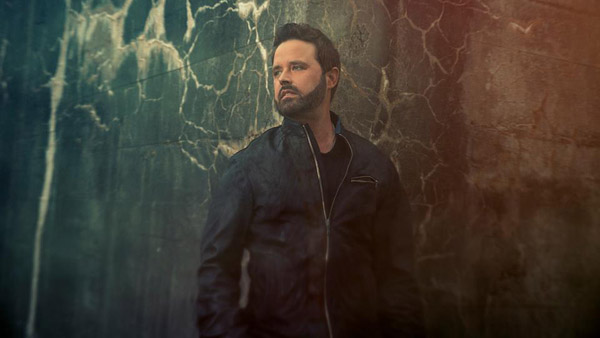 Randy Houser's film is a visual representation his new album of the same name.
(Undated) -- Randy Houser is releasing his film, "Magnolia," this month.
It's inspired by his critically-acclaimed album with the same name.
Houser created the film as a narrative based on the rawness and heartbreak of his music.
It will be available on Amazon, iTunes and other digital platforms on August 20th.