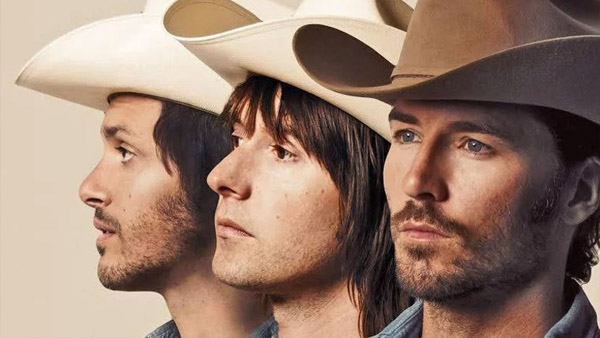 It's the day Midland fans have been waiting for.
(Undated) -- Midland has a new album out today.
'Let It Roll' is the band's sophomore album. It includes their current single, "Mr. Lonely."
The album release will be followed by a tour with the same name.
Midland's Let It Roll tour kicks off in New York City on September 17th.
Our new album 'Let It Roll' is out now y'all. We named it that because we feel like this entire musical journey has been a gamble, and on this album we've gone all in. We hope y'all enjoy it. #LetItRoll Available Now🎲🎲

Let It Roll here: https://t.co/B9B6KMttms pic.twitter.com/V40OgFeYbo

— Midland (@MidlandOfficial) August 23, 2019