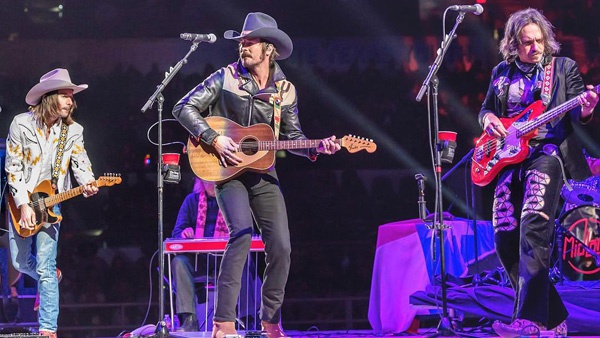 Midland is hoping their next album will be as big as their first.
(Undated) -- Midland is announcing the release of its sophomore album.
"Let It Roll" will drop on August 23rd.
The album's lead single is "Mr. Lonely," which is making its way up the Billboard charts.
Midland's debut album, 'On the Rocks,' was released in 2017.