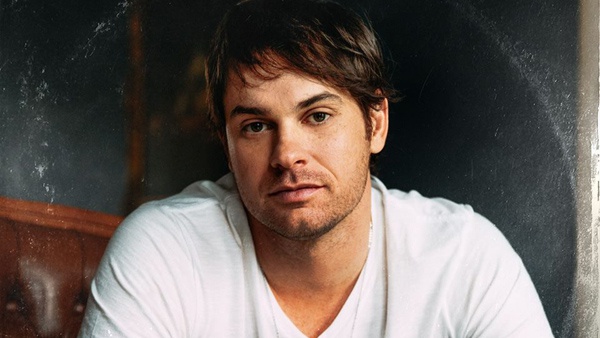 Stell's "Prayed For You" is rising up the charts.
(Nashville, NV) -- Country music newcomer Matt Stell is celebrating the success of his recent single.
Stell was surprised Monday night during a performance in Nashville with a gold plaque for his smash hit, "Prayed For You."
The song is currently number-nine on the chart.