Luke Combs can seemingly do no wrong.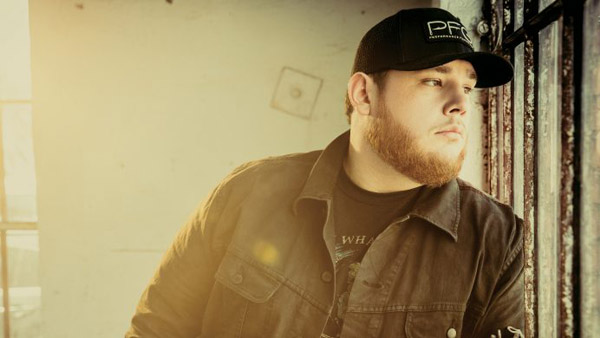 (Nashville, TN) -- Luke Combs is tied with Shania Twain for the most weeks at the top of Billboard's Top Country Albums chart.
Luke's double-platinum album, 'This One's for You,' has spent 50 weeks at number one.
He's now tied with Shania, whose album, 'Come On Over,' reigned supreme for 50 weeks back in the late 1990s.