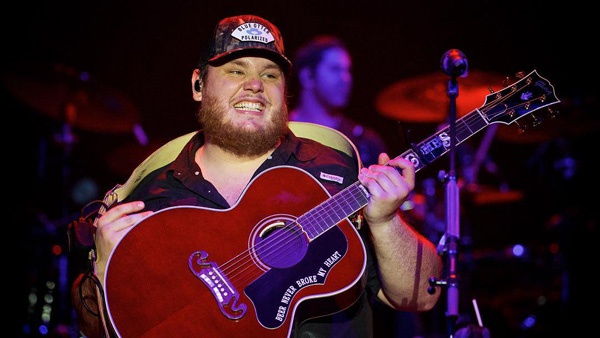 Combs' hit song is still on top of one country music chart.
(Undated) -- Luke Combs' latest hit, "Beautiful Crazy," is number-one on the Billboard Country Airplay chart for the seventh week in a row.
Combs performed the song at the ACM Awards this past weekend where he was named New Male Artist of the Year.
Michael Ray has the number-one song on the Mediabase County Singles Chart this week with "One That Got Away."