The Queen of Country Music passed peacefully in her sleep early this morning.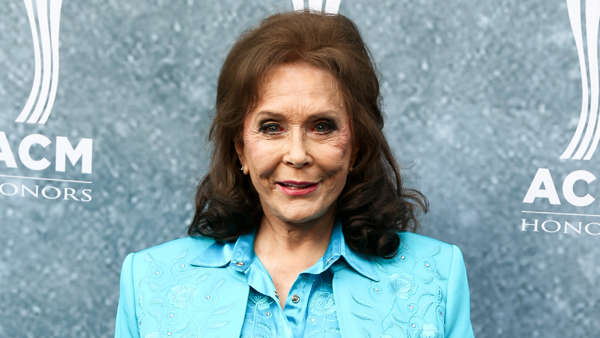 Shutterstock photo
(Hurricane Mills, Tn.) – The Queen of Country Music has passed away.
Loretta Lynn passed peacefully in her sleep this morning at her home in Hurricane Mills, Tennessee. She was 90.
Over the course of her 60-year career, the Kentucky native amassed 51 Top 10 hits, and sold over 45 million albums worldwide.
Lynn joined the Grand Ole Opry in 1962, won four Grammy Awards, seven American Music Awards and eight Country Music Association Awards.
She was the first woman to win the CMA and ACM awards for Entertainer of the year.
In 1988, Lynn was inducted into the Country Music Hall of Fame. She would join the Songwriters Hall of Fame in 2008 and event received the Presidential Medal of Freedom in 2013.