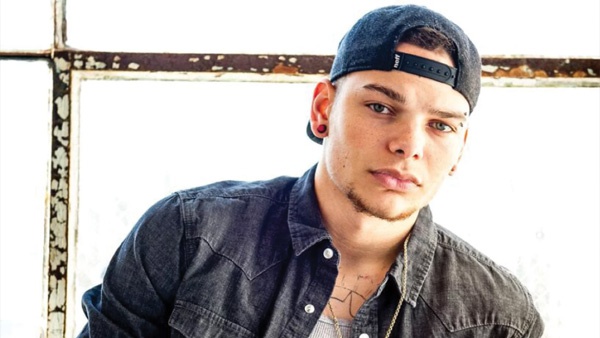 Watch his wife's surprise celebration here.
(Boston, MA) -- Kane Brown is congratulating his new wife, Katelyn, who just received her degree from Berklee College of Music in Boston.
Katelyn graduated this past weekend, alongside Justin Timberlake and Missy Elliot, who revived honorary doctorates.
Brown posted a video of his bride receiving her diploma on Instagram.
We gonna celebrate her graduating all damn year I'm so excited for her haha 🎉🎉🔥 pic.twitter.com/Pf141kSMvj

— Kane Brown (@kanebrown) May 14, 2019