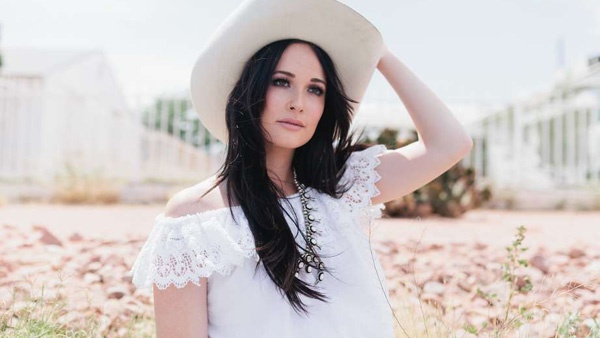 Kacey Musgraves says she didn't tweet anything negative.
(Undated) -- Kacey Musgraves says she and Taylor Swift are "all good" after a hacker "liked" an offensive post by Kid Rock about Swift.
The post said "Taylor Swift wants to be a democrat because she wants to be in movies... Period." It went on to make a sexual remark.
Many Twitter users accused Musgraves of "liking" the Tweet out of professional jealousy of Swift, but Musgraves says it absolutely was not her.
August 10, 2019