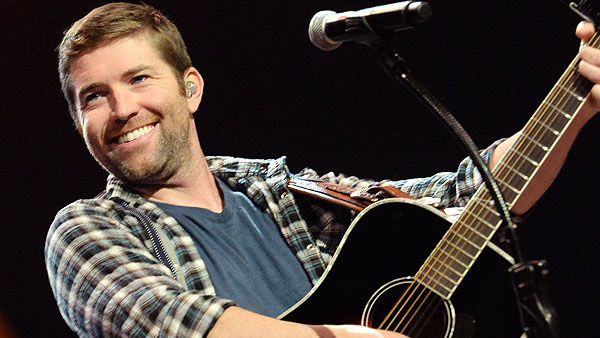 Turner's country gospel album is a hit.
(Nashville, TN) -- Josh Turner is back on the top of the Billboard Top County Album's chart.
The country music singer gained popularity in 2003 with his debut album, "Long Black Train."
This week, his country-gospel album, 'Serve a Savior,' is number-two on the chart.
The number-one spot belongs to Luke Combs' 'This One's for You.'