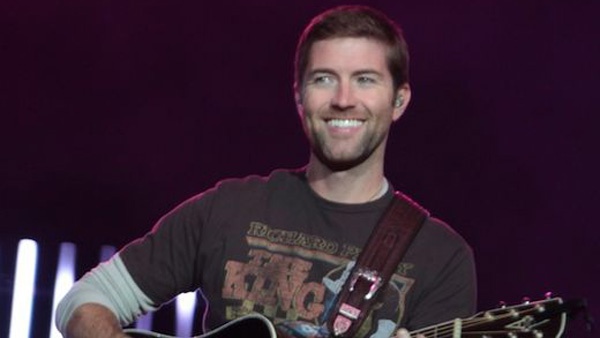 Turner was not aboard the bus which overturned in California.
(Shandon, CA) -- Josh Turner is mourning the loss of a crew member after a tour bus crash in California.
The bus plunged 80 feet off an embankment overnight Wednesday. The road crew member was thrown out and died.
Seven others are in the hospital.
The country and gospel singer was in a separate bus at the time.