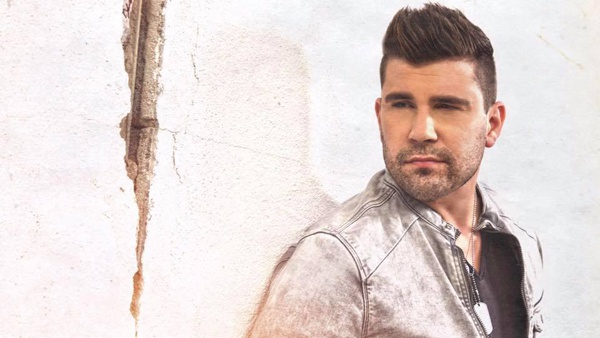 The former American Idol competitor is a daddy once again.
(Undated) -- Josh Gracin and his wife, Katie, are expecting their first child together.
Baby Luka is due in early 2020, according to "People."
While he's the couple's first child together, Gracin has three girls and a boy from a previous relationship.