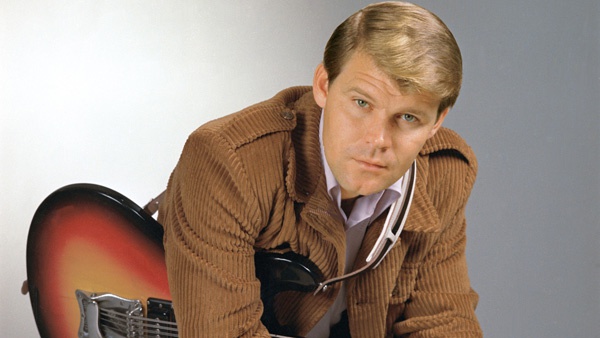 You're kind of a big deal when you have a museum dedicated just to you.
(Nashville, TN) -- Another museum in Nashville will pay tribute to a country music legend.
The Glen Campbell Museum & Rhinestone Stage is slated to open in early 2020.
It will feature items from the Rhinestone Cowboy's career and personal life.
Johnny Cash, Patsy Cline and George Jones also have museums in their honor.