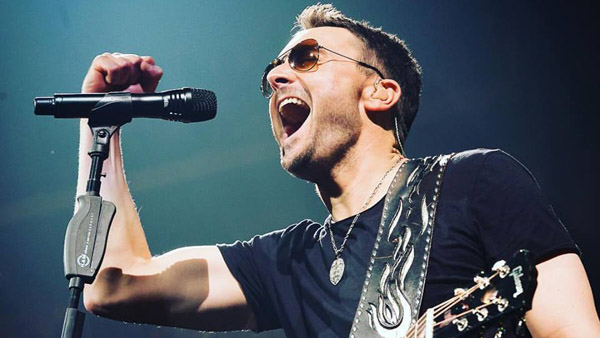 It will likely be a new radio single, but is there something else?
(Undated) -- Eric Church is teasing a big announcement.
The country music hit-maker is expected to drop a new single tomorrow, but there could be more.
Church hinted at a special announcement yesterday with a simple post on social media that read, "July 12th, 9:00 a.m. E.S.T."
The artist's website features a clock counting down to that time.