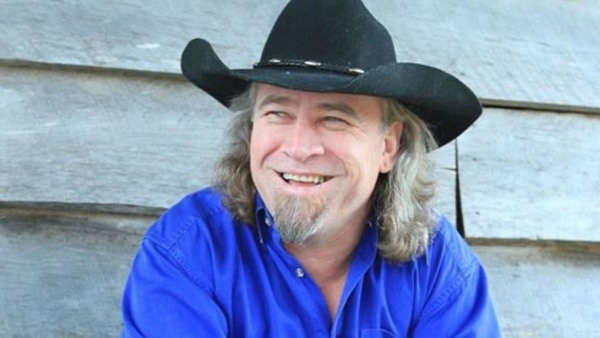 Supernaw penned country music hits in the 1990's.
(Houston, TX) -- Doug Supernaw is battling Stage Four lung and bladder cancer.
The 1990's country music hitmaker announced the diagnosis on his Facebook page.
He's also asking for support from fans because he doesn't have insurance and can no longer perform. Supernaw is hoping to raise $10,000 to help with medical expenses.