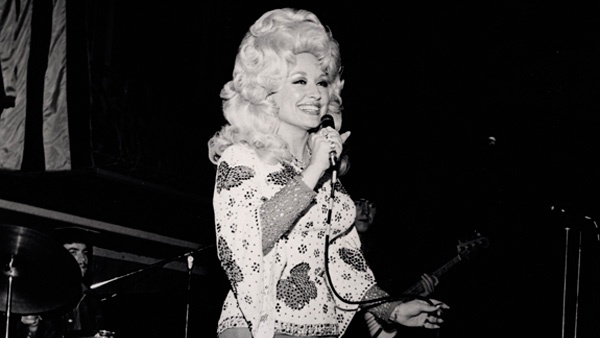 Dolly is one of the Opry's most veteran members.
(Nashville, TN) -- The Grand Ole Opry is celebrating legendary country singer Dolly Parton, who been a member for almost 50 years.
The Opry plans to commemorate the milestone with "Dolly Week."
The event will include a number of performances on October 10th, 11th and 12th.
Parton will celebrate her 50th anniversary with the Grand Ole Opry on January 4th.