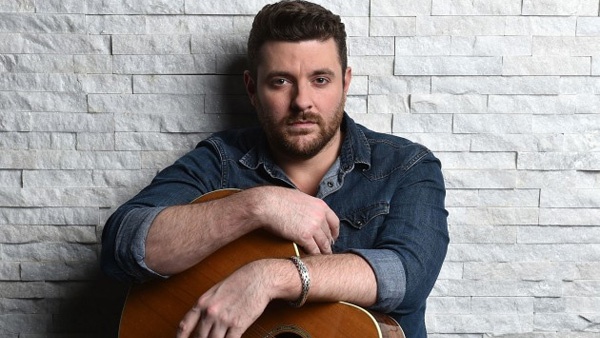 Chris Young's new album could be released later this year.
(Undated) -- Chris Young says his upcoming album is his favorite thus far.
It's called 'Raised on Country,' which is also the title of the lead single off the album.
The rising country music artist says everything is on this record -- things he's said before and things he hasn't.
The release date has not yet been announced.