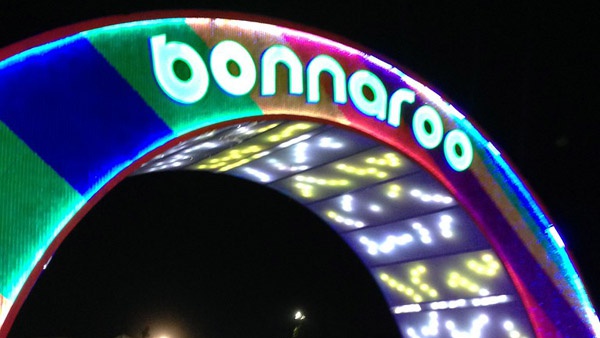 Bonnaroo will welcome a few country musicians this year.
(Manchester, TN) -- The 2019 Bonnaroo Music and Arts Festival is headed to the Grand Ole Opry stage this week.
Performers include Morgan Evans, Ricky Skaggs, Steve Earle and many more.
The Bonnaroo Music Fest kicks off this Thursday and runs through the Sunday, June 16th.
Fans can watch it on Opry.com.