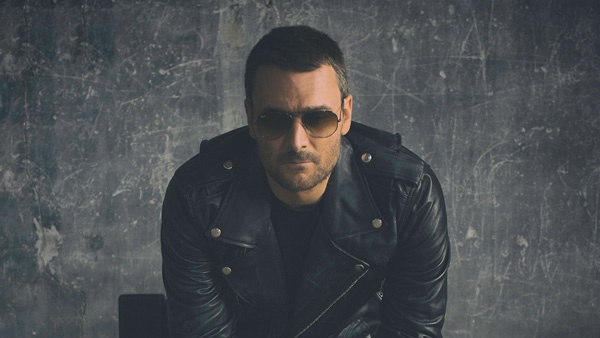 Brandon Church suffered two seizures when he died last June in Granite Falls, North Carolina.
(Undated) -- A recently-released autopsy report shows the brother of country music star Eric Church died of "consequences of chronic alcoholism."
It reveals 36-year-old Brandon Church was dealing with alcohol withdrawal-induced seizure disorder at the time of his death.
He died on June 29th in his home state of North Carolina after suffering back-to-back seizures.