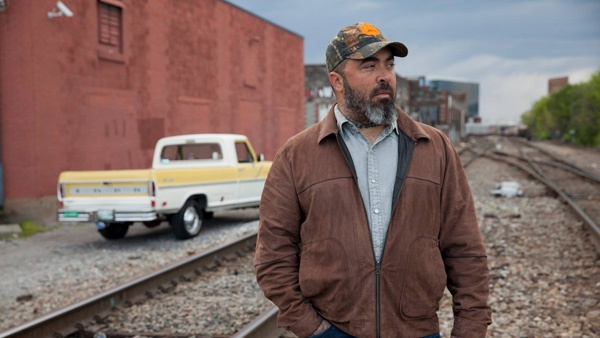 Friday is the day Aaron Lewis' new country album hits stores and online.
(Undated) -- Rocker-turned-country-singer Aaron Lewis is getting ready to release his third full-length solo album.
It's called 'State I'm In,' and it drops Friday.
The Staind frontman just wrapped up the State I'm In Tour last week in Michigan.