Rising Sun Ohio County Port Authority
This school is closed
Last updated: March 17th, 2020 8:34am
Rising Sun Ohio County Port Authority is cancelling their March 18th meeting. A plan to reconnect in 6 weeks at the April 29th meeting at 6:00 pm at Rising Sun City Hall is in place.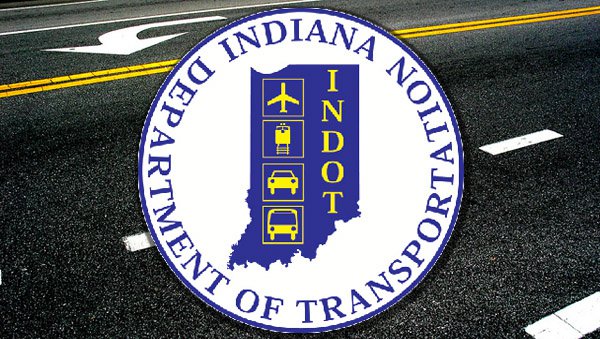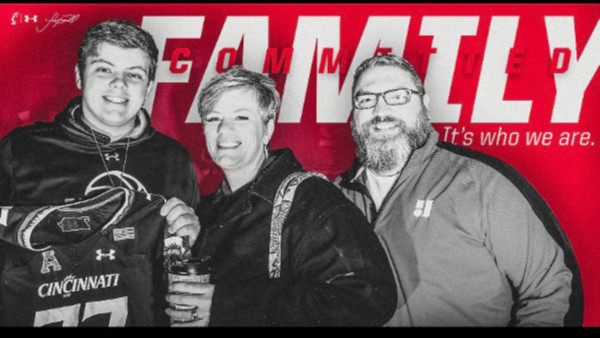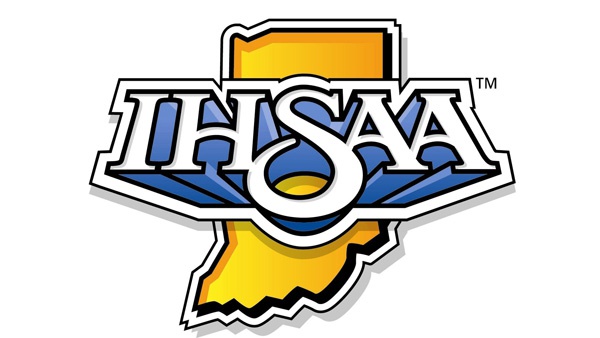 IHSAA Cancels All Spring Sports
The announcement was made after Indiana Gov. Eric Holcomb announced that all schools will close for the remainder of the academic year.
On Air