Summer of Free Concerts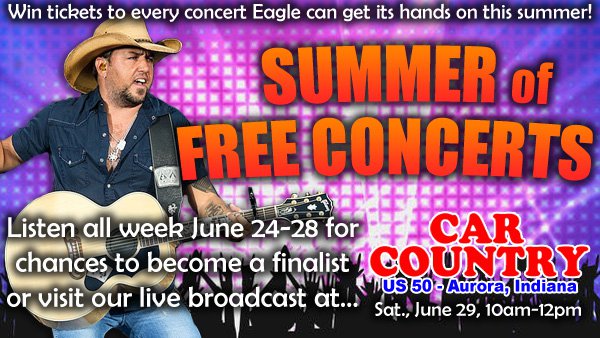 Eagle Country 99.3 is going to make it a music-filled Summer of 2019 for one lucky listener with our Summer of Free Concerts giveaway!
Listen each day the week of June 24th through 28th for the cue to call-in at 888-537-9724. The ninth caller will become one of 13 finalists for our big ticket giveaway.
All of the finalists will be invited to a live, on-location Eagle Country 99.3 broadcast on Saturday, June 29th from 10:00 a.m. until noon at Car Country. Car Country is located at 804 US 50-Green Boulevard in Aurora, Indiana.
Two last-minute finalists will be selected from those who visit our live broadcast at Car Country.
Each of the 15 total finalists will have the chance to find a golden concert ticket in one of 13 envelopes. The golden ticket will score that grand prize winner free tickets to the following events:
Florida Georgia Line with Dan + Shay, Can't Say I Ain't Country Tour - Thursday, August 1 at Riverbend Music Center
Jason Aldean, Ride All Night Tour 2019 – Thursday, August 22 at Riverbend Music Center
Miranda Lambert, Roadside Bars & Pink Guitars Tour – Saturday, September 21 at BB&T Arena (NKU)
Outlaw Music Festival featuring Willie Nelson, Luke Combs and more - Sunday, September 22 at Riverbend Music Center
Stay tuned and good luck from your hometown radio station and home for the Summer of Free Concerts, Eagle Country 99.3!
Must be 18 or older to become a finalist. Find contest rules here.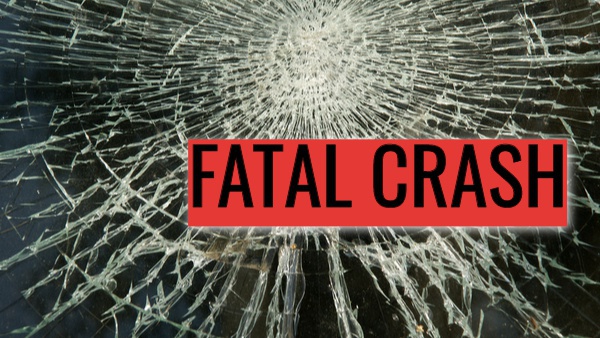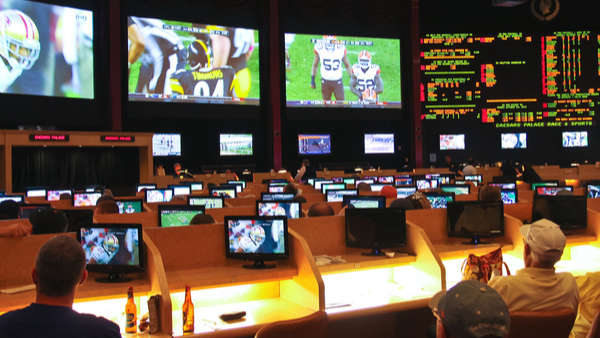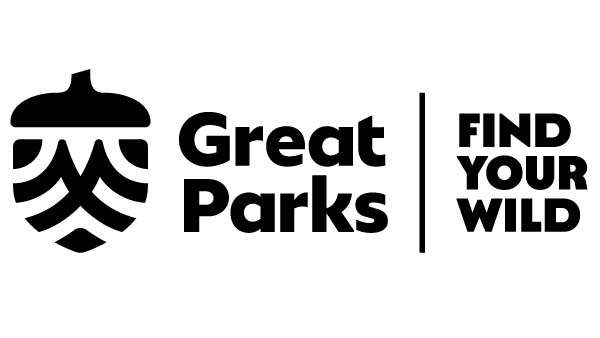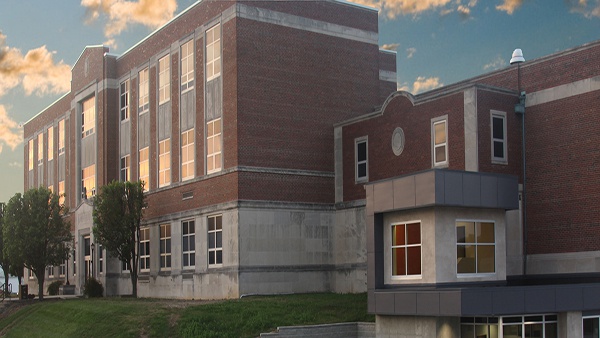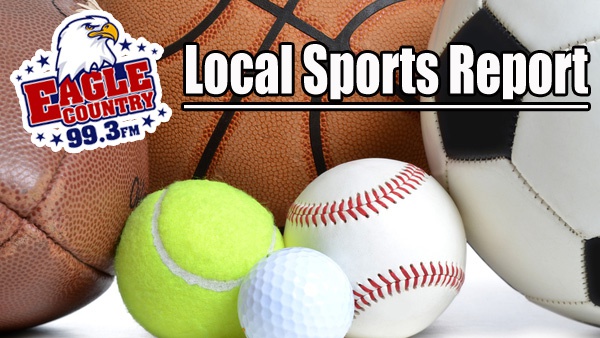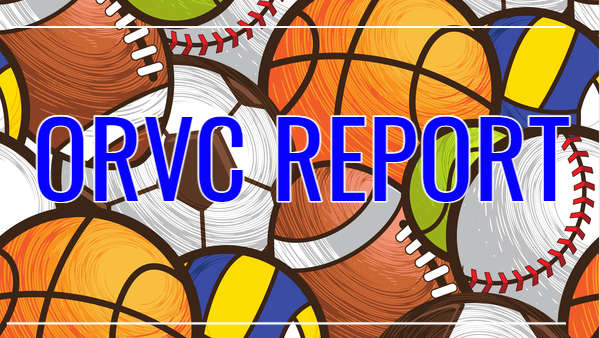 On Air