Grand Ole Opry Brain Buster Trivia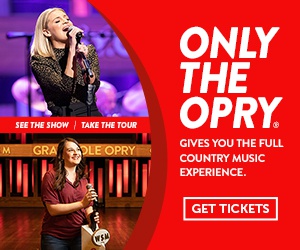 Listen and Win!
Each week listeners can win a pair of tickets to the Grand Ole Opry show of her choice!
Rick will give a clue each Wednesday, Thursday and Friday morning. On Friday...after the 3rd clue is announced, be the first caller with the correct answer to win!
Check out all the shows coming soon to the Grand Ole Opry today!
Here is the link to the Grand Ole Opry Covid-19 protocols
See this week's shows on Facebook here or YouTube here or Twitter here
Must be 21 or older to win
See full contest rules here
4-H for Everyone: Your place to belong!

Celebrate National 4-H Week by enrolling in 4-H beginning October 1st. Dearborn County 4-H is looking for youth and adults to join our 4-H family. 4-H is a Positive Youth Development program of Purdue Extension serving all youth grades K-12 and you don't need to live on a farm to participate! Youth participate in club activities, special interest or afterschool programming, 4-H camp and more. Families can choose their level of participation. 4-H participation builds leadership and other life skills youth need to be successful. Develops belonging independence, mastery and generosity, is hand on and family friendly! If you have questions about the 4-H program, please contact Liz Beiersdorfer, ebeiers@purdue.edu or call 812-926-1189.

at

Press Your Luck Christmas Party Fundraiser

Women Armed & Ready Presents Press Your Luck Christmas Party Fundraiser Sunday, December 5th @ 2pm at Laughery Valley FOP at 15717 Wilson Creek Rd., Lawrenceburg, IN 47025. RSVP by emailing: womenarmedandready@gmail.com. with Subject Line reading "Christmas 2021" Texas Hold 'Em Bingo Prizes Dinner, Non-Alcoholic Drinks, & Dessert Provided(You may BYOB)

at

Laughery Valley Fop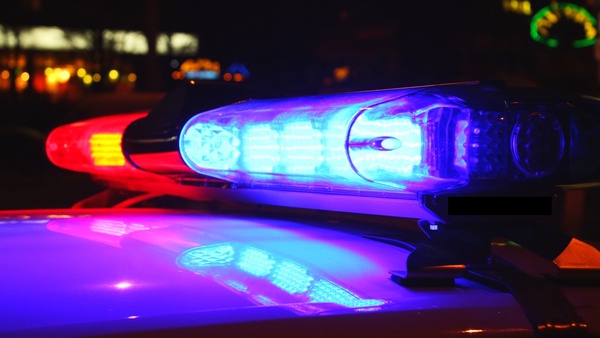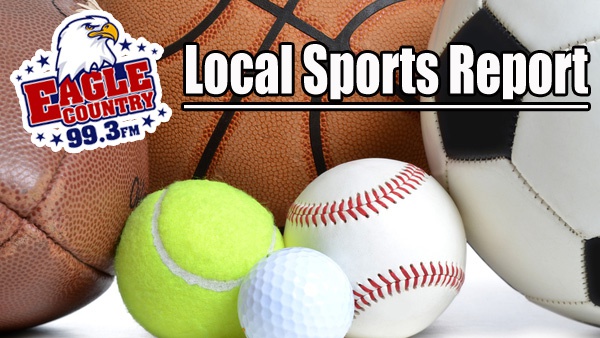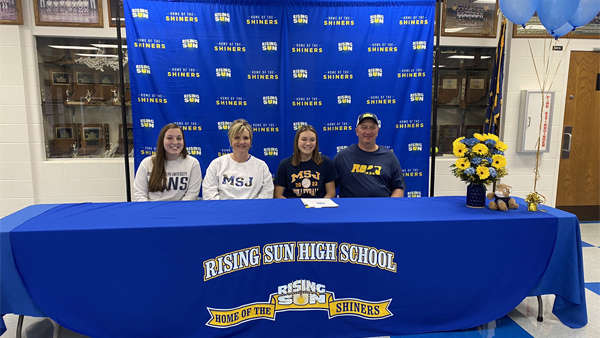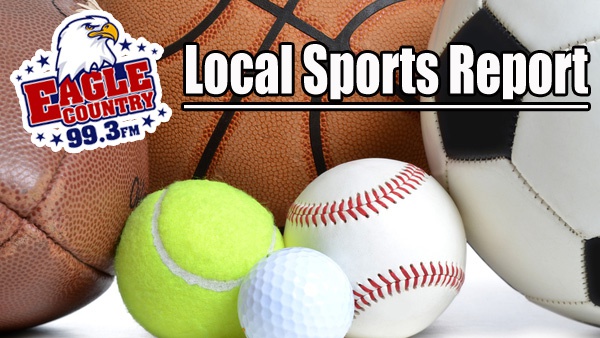 On Air