Eagle Country 99.3 and ME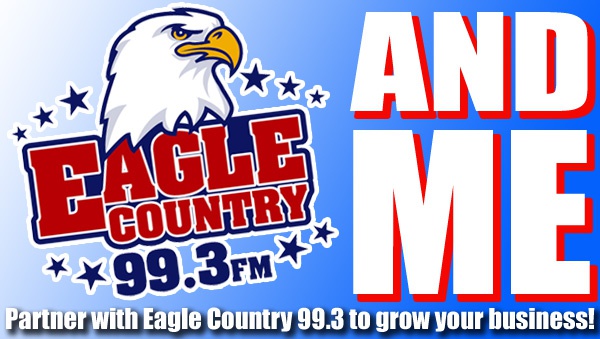 Eagle Country 99.3 has served hundreds of area businesses over the years, helping them boost their sales and bottom line. But don't take our word for it. Read the testimonials from a few of our regular advertisers below.
If you've like to arrange for a free, no obligation marketing consultation with one of our experienced marketing professionals, email us or call or office at (812) 537-0944 during normal business hours.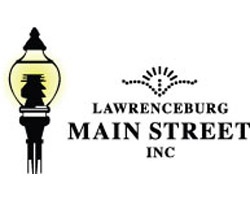 Director Pat Krider says "At Lawrenceburg Main Street we have so many different events and activities throughout the year, and Eagle Country 99.3 is a great, cost-effective way for us to reach a greater audience. What makes the experience even better is the staff is so great to work with. We've worked with Eagle Country 99.3 for several years now and we plan on working with them far into the future."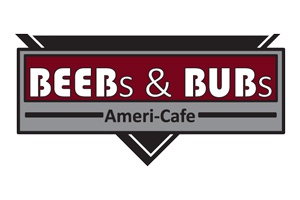 Owner Matt Davis says "We would just like to thank Eagle Country 99.3 for being such a great promoter of our restaurant. Their courteous, knowledgeable, and up-front staff always make it easy to work with them because they focus on what matters to me most - my customers. We actively ask new customers that come in how they heard about us and we have a lot that say that it's all due to Eagle Country 99.3."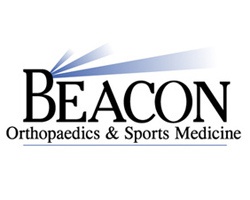 Dr. David Argo says "When we decided to open a facility in this area, the first partner we joined up with was Eagle Country 99.3. They were a great way to share information about our new location in Lawrenceburg and actually get the information out to the community. When we opened our new office, they knew we were open to provide care for a new patient population and we were available to take care of those patients."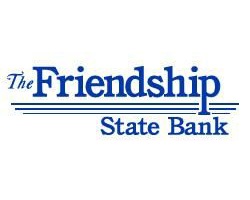 Bank president Chris Meyer says "We've advertised with Eagle Country 99.3 for a little over 10 years. When we were in the planning stages of opening a branch in Lawrenceburg, we were looking for ways to really get the word out and we found Eagle Country 99.3 to be a really effective partner in helping us put together a real cost-effective program that was able to reach as many people as possible."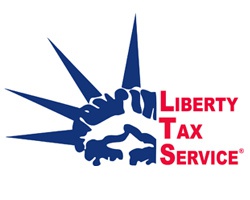 Owner Linda Goepper says "We have had tremendous success with the local radio station. I love working with Eagle. They're hometown, we're hometown. It gives us an opportunity to really communicate with customers and our potential customers here in Lawrenceburg. We do a lot of special promotions. We do a lot of special programs. We try to give back to the community as much as possible. Eagle Country 99.3 helps us do all that."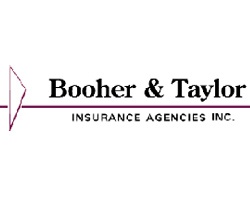 Agent Terry Hahn says "Eagle Country 99.3 has been a great partner with us as part of our marketing on an ongoing basis. We've been very fortunate to work with a rep here at the station who has taken the time to build a plan that really maximizes our marketing dollars with a maximum amount of exposure on the radio station. We've thankful for good partners like Eagle Country 99.3."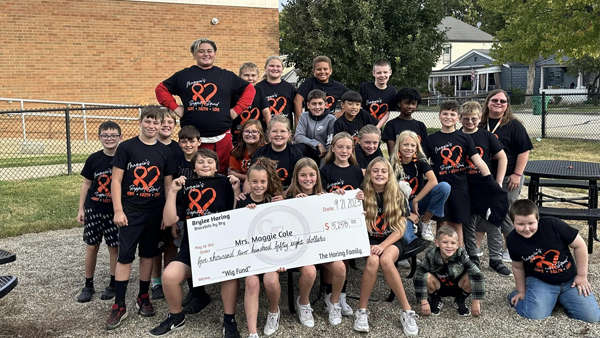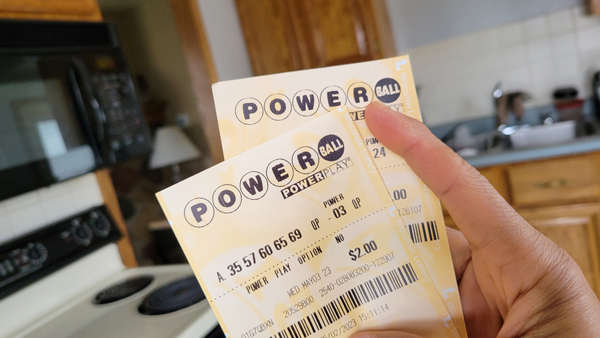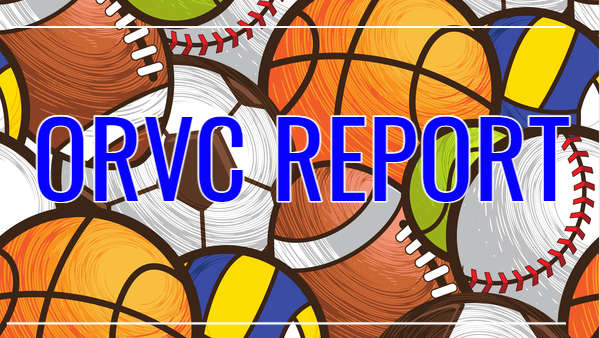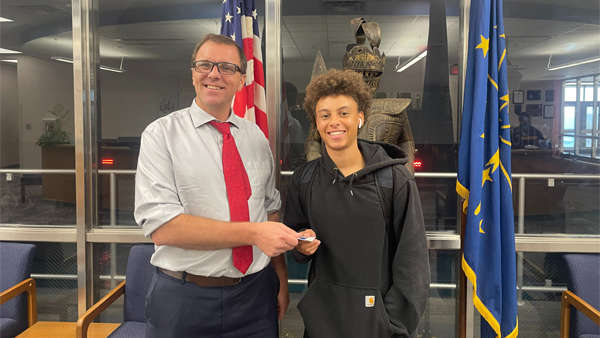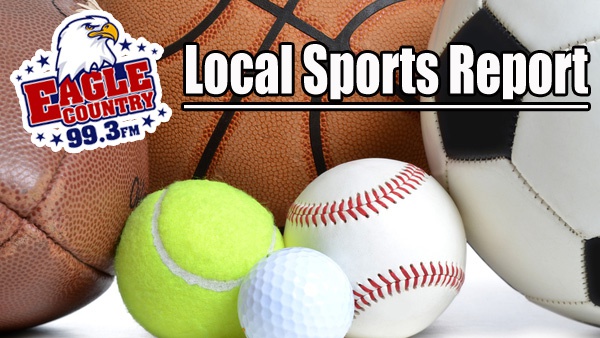 On Air