A nearby gym was voted #1.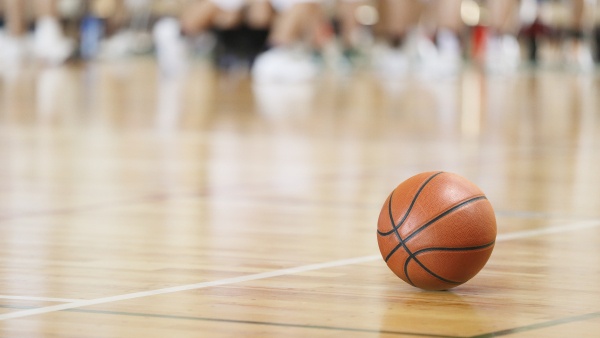 Shutterstock photo.
(Indianapolis, Ind.) - The votes are in and the best high school gym in Indiana has been named.
In mid-March, Visit Indiana and the Indiana Basketball Hall of Fame selected 68 high school gyms as their field of nominees.
Lawrenceburg and Milan gyms made the initial list.
After over 67,000 votes were cast, it was Connersville's Spartan Bowl that was voted the best high school gym in the state. The top three was rounded out by New Castle Fieldhouse, the largest high school gym in the country, and West Vigo's Jim Mann Green Dome.
To see the top ten rankings, click here.