Three Pacer athletes received weekly honors from the ORVC.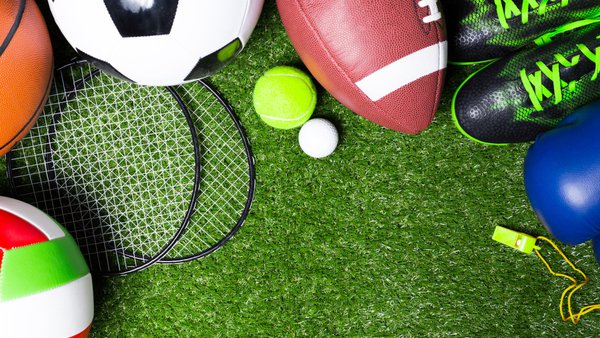 Shutterstock photo.
(Vevay, Ind.) – Three Switzerland County High School student-athletes have been recognized with weekly awards from the Ohio River Valley Conference.
The ORVC report for September 6-11 was released on Tuesday.
Claire Rogers and Cooper Hon, both of Switzerland County, were named the ORVC Runners of the Week. Rogers placed first at the Jac-Cen-Del Invitational on September 11 with a time of 20:29.1 Hon placed 5th in the boys competition with a time of 17:53.4.
Switzerland County's Hailey Hines was named the ORVC Girls Golfer of the Week. Hines carded a 52 at Belterra.
The ORVC Volleyball Players of the Week are Karley Bushhorn (Milan) and Emma Newhart (JCD).
Bushhorn tallied 12 kills, 3 aces, 28 digs, and 34 assists. She also completed 100 percent of her serves over four matches. Newhart totaled 12 kills, 2 blocks, 20 digs and 30 assists in three matches.
Shawe Memorial's Jacob Hertz is the ORVC Boys Soccer Player of the Week, while Southwestern's Kearstin Cizek earned the ORVC Girls Soccer Player of the Week
The top performers for the week of September 6-11 can be found here.