Sam White isn't done playing soccer just yet!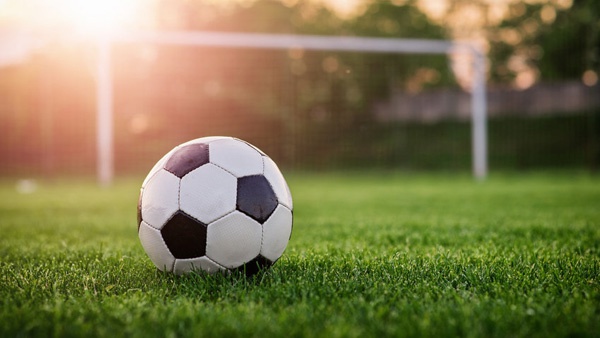 (Vevay, Ind.) – A Switzerland County High School soccer star will continue playing at the collegiate level.
Sam White recently signed his letter of intent to continue his academic and athletic career at Manchester University.
White was joined at a special signing day ceremony by his parents, Randy and Michelle White, brother Jackson and Pacers' head coach Brian Grigsby.
Last season, Manchester finished 10-9 with a 6-3 record in the Heartland Collegiate Athletic Conference.