Jac-Cen-Del, Rising Sun and Switzerland County were well represented as well.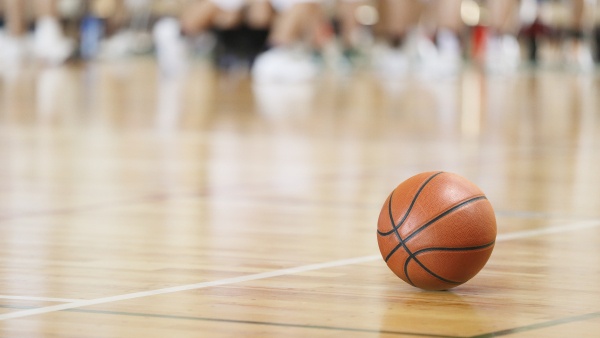 Shutterstock photo.
(Versailles, Ind.) – Sixteen players have been named All-Conference in the ORVC.
The Ohio River Valley Conference announced its All-Conference Team, Mental Attitude Award, and Coach of the Year recipients on Thursday.
Conference champion South Ripley (21-1, 6-0 in ORVC) placed four on the All-Conference Team. They are Cody Samples, Zach Gentile, Jaden Peetz, and Nick Schwarte.
Raiders head coach Tyler Theising was named the 2020-21 ORVC Boys Basketball Coach of the Year.
Milan was well represented on the All-Conference Team with four selections, including Adam Norman, Carsyn Ascherman, Peyton Wert and Josh Clark.
Clark was also recognized by the conference as the ORVC Mental Attitude Award winner.
Five of the six ORVC teams remain alive in postseason play.
Milan will take on Triton Central in the Sectional 44 semi-finals on Friday. The winner will play either South Ripley or South Decatur in the championship game on Saturday.
Southwestern (Hanover) plays Henryville in the Sectional 45 semi-finals.
And in 1A, Jac-Cen-Del matches up with Morristown, while Rising Sun will play Southwestern (Shelbyville) in the Sectional 60 semi-finals.
The full 2020-21 ORVC All-Conference Team is listed below.
Carsyn Ascherman, Milan
Josh Clark, Milan
Landon Cole, Rising Sun
Wyatt Day, JCD
Cameron Gehl, JCD
Zach Gentile, South Ripley
Ben Hicks, Switzerland County
Austin Kramer, Southwestern
Foster Mefford, Southwestern
Adam Norman, Milan
Jaden Peetz, South Ripley
Cody Samples, South Ripley
Nick Schwarte, South Ripley
Caleb Simon, JCD
Peyton Wert, Milan
Matthew Williams, Southwestern