REPLAY: Connersville vs South Dearborn - September 13, 2019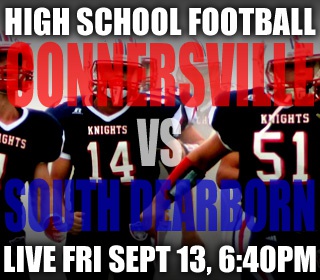 Mike Perleberg and Chuck Thomas announce Connersville versus South Dearborn high school football on Eagle Country 99.3.
More from Local Sports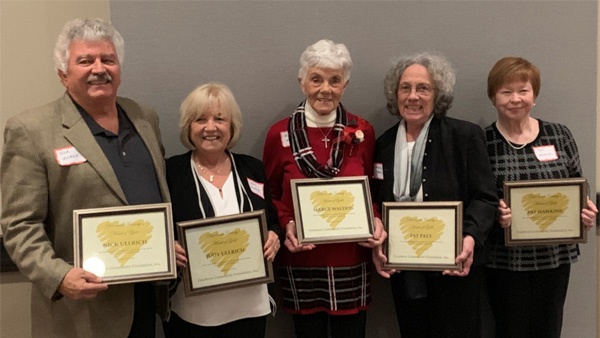 DCF Names 2019 Heart Of Gold Recipients
The award recipients are given the privilege to award a total of $2,500 in proactive grants to charitable organizations that serve Dearborn County residents.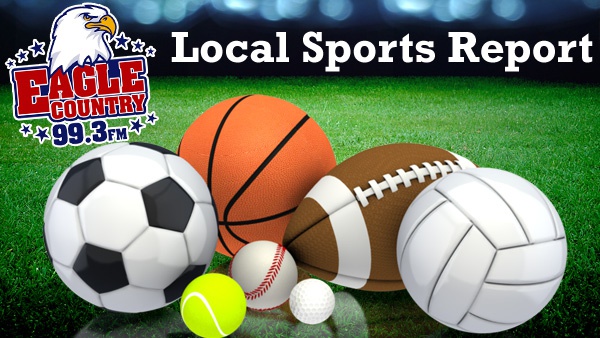 Local Sports Report - October 18 & 19
South Dearborn is heading to the semi-state in girls soccer, Lawrenceburg captured a volleyball sectional championship and several local cross country stars are heading to semi-state.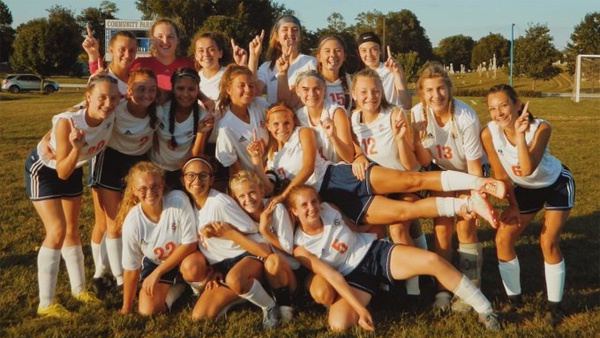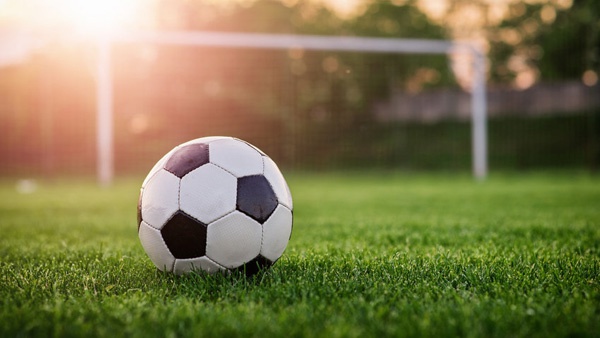 On Air