Both teams will play in a new class starting this fall.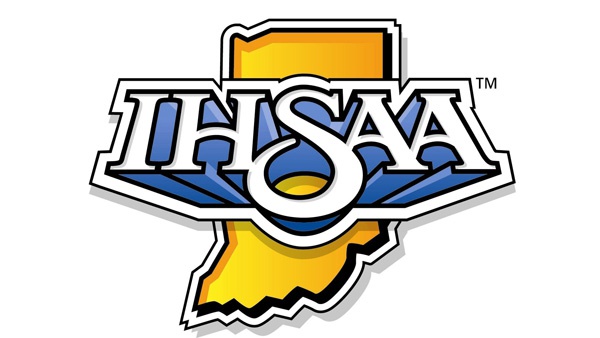 (Indianapolis, Ind.) - Two area high school football teams are bumping down a class this fall and next.
The Indiana High School Athletic Association recently announced new fall sports classifications for the 2019-20 and 2020-21 seasons.
Most changes are due to enrollment figures submitted by schools to the Indiana Department of Education last fall, while other changes in classification are performance-based.
Specific to football, Franklin County will drop from Class 4A to 3A due to enrollment. Franklin County High School's enrollment has declined each of the past three years and currently stands at 764 students.
Milan is also dropping down a class on the football field. The former 2A school becomes the largest 1A school with 380 students enrolled at the high school.
Other schools moved classification due to the Tournament Success Factor. For example, Columbus East is moving from 5A to 6A after three-consecutive regional championships. Had East Central won the regional this past season, they would have moved up to 5A.
As for other fall sports, no local teams were re-classified in boys and girls soccer or volleyball.
Sectional groupings for all fall sports will be announced in early May.
For more information on fall sport classifications, visit www.ihsaa.org.