There was limited action in high school sports on Wednesday, but Rising Sun picked up a big ORVC win against Milan in boys soccer.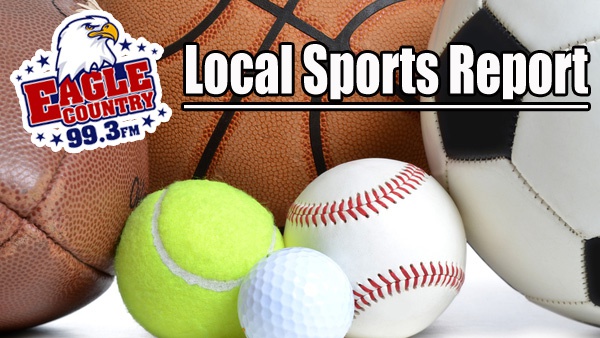 Report missing high school sports scores and stats to news@eaglecountryonline.com
BOYS SOCCER
South Ripley 2, Switzerland County 2 - Dillion Binion and Logan Betz scored for South Ripley.
Rising Sun 4, Milan 3 - Rising Sun senior Landon Cole was the star of the game with two goals and assist. Cole's second goal was the 60th of his career, setting the school record. Kendall Montgomery and Dylan Martin added goals for the Shiners. Milan goals were scored by Josh Clark, Ben Riehle and Evan Miller.
Oldenburg Academy 0, Connersville 0
GIRLS SOCCER
East Central 1, Columbus North 1
Milan 4, Southwestern (Hanover) 0 - Alyssa Phelps scored two goals, Kailee Baker and Kyleigh Bledsoe also scored.