The South Dearborn Lady Knights soccer team enjoyed a big win on senior night.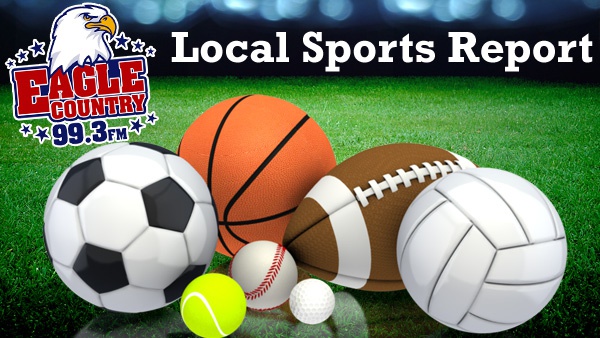 Please report missing scores and statistics to 888-537-9724 or email sports -at- eaglecountryonline.com.
BOYS SOCCER
Lawrenceburg 2, Holy Cross (Ky.) 0
Milan 2, Shawe Memorial 3
GIRLS SOCCER
South Dearborn 10, Greensburg 0 - The Lady Knights finished their regular season with a win at home celebrating their nine amazing seniors: Katie Cutter, Megan Heeke, Sydnee Holder, Erin Huber, Josie Hufford, Leah Kemper, Bry LaGreca and Haley Rudisell. Goals were scored by Josie Hufford, Abby Hensley, Katelyn McCreary, Lauren McHenry, Sydnee Holder, Megan Heeke, Haley Rudisell and Erin Huber (2). Assists by Megan Heeke, Bry LaGreca (2), Katelyn McCreary, Abby Hensley (2), Katie Cutter and Leah Kemper (2).
Milan 5, Southwestern 0 - Lily Phelps had a hat trick and Riley Clark and Kailee Baker each netted one goal.