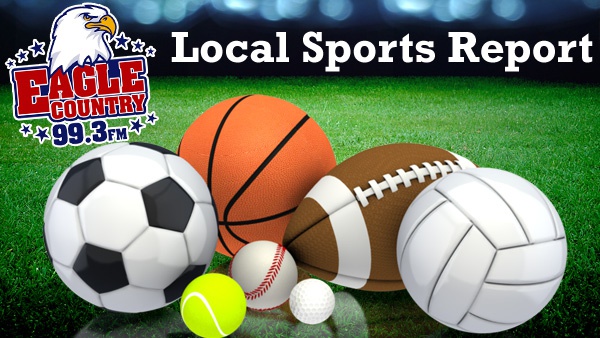 South Dearborn girls varsity basketball got their first win of the season Wednesday.
Please report missing scores and statistics to 888-537-9724 or email sports -at- eaglecountryonline.com.
GIRLS BASKETBALL
South Dearborn 56, Hauser 38 – Kyrstin Bond scored 22 points to help South Dearborn get the win. Alyssa McClanahan posted 17 points.