Lawrenceburg and JCD picked up wins in girls basketball, while the EC wrestling team downed Lawrenceburg.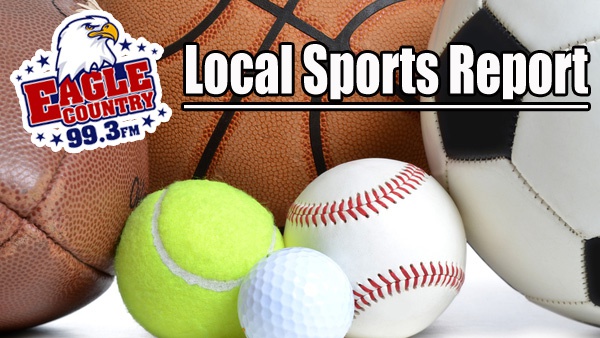 Report missing high school sports scores and stats to news@eaglecountryonline.com.
GIRLS BASKETBALL
Lawrenceburg 51, North Decatur 35 - The Lady Tigers improve to 6-2 behind a strong performance from Chloe Meyer. The junior totaled 13 points and 5 rebounds. Kirsten Cross added 8 points and 8 rebounds. Kierah Lowe added 8 points in the win.
Greensburg 66, South Dearborn 29 - South Dearborn freshman Jillian Bond led the Lady Knights in scoring with 14 points. Emily Elliott had 8 and Bernadette Wismann chipped in with 7.
Franklin County 38, Rising Sun 37
Jac-Cen-Del 64, Batesville 30
Scoring for the Varsity Lady Eagles: Ledford 19, R. Hughes 14, Williams 12, Hubbard 5, Sparks 5, Neal 4, Cullen 3, Kuhn 2.

— JCD Sports (@JCDSports) December 11, 2020
Union County 50, Oldenburg Academy 23
WRESTLING
East Central 54, Lawrenceburg 20