Jac-Cen-Del stayed undefeated in girls basketball, while Lawrenceburg's four-game winning streak was snapped.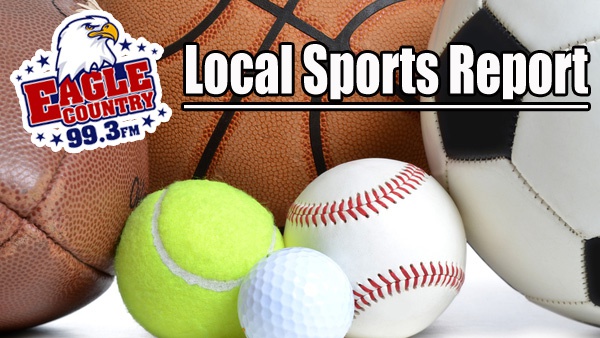 Report missing high school sports scores and stats to news@eaglecountryonline.com
GIRLS BASKETBALL
Jac-Cen-Del 65, Hauser 40 - The Lady Eagles improve to 7-0 on the season.
Jalee Rider (JCD): 19 points
Desiree Sparks (JCD): 17 points
Annabelle Williams (JCD): 10 points, 14 assists, 10 rebounds
Jeffersonville 44, Lawrenceburg 24 - The Lady Tigers were outscored 20-0 in the 3rd quarter.
Lizzie Redar (LB): 8 points
Kirsten Cross, Chloe Meyer (LB): 5 points each