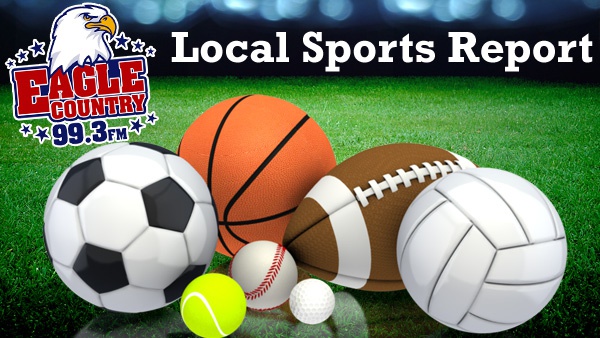 Batesville's Emma Weiler won the Union County Golf Tournament.
Please report missing scores and statistics to 888-537-9724 or email sports -at- eaglecountryonline.com.
GIRLS GOLF
Franklin County placed second at the Union County Invitational held Tuesday at Liberty Country Club. Batesville's Emma Weiler was the medalist. FC was led by Maggie Brack with a score of 85, good for fifth among individuals. Batesville was third and East Central was seventh at the nine-team meet.