Josh Clark was the star of the night for the Milan soccer team.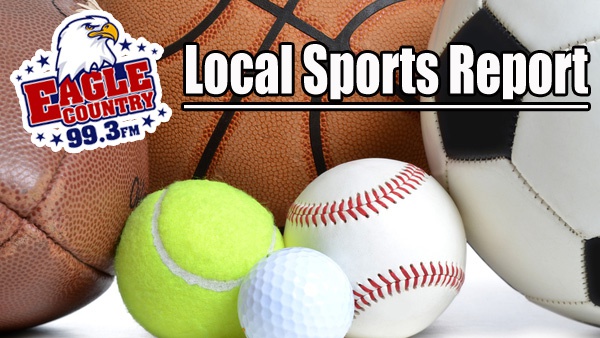 To report local sports scores, call 812-537-0944 or email news@eaglecountryonline.com.
BOYS SOCCER
Milan 6, Rising Sun 3 - Josh Clark had a match to remember with five goals for the Indians. Evan Miller added another goal for Milan. Rising Sun's Kendall Montgomery scored twice and Ashton McCarty netted the other goal for the Shiners.
GIRLS SOCCER
Rising Sun 0, Southwestern (Hanover) 0
East Central 2, Hamilton (Oh.) 2
Scoring summary. Goals : Watkins and Fox. Assists : Hopper and Callahan.

— ECLady TrojanSoccer (@ec_trojans) September 1, 2020
GIRLS GOLF
Lawrenceburg defeated Jac Cen Del and North Decatur last night in a Tri-match. Ella Shelton was the medalist for the night, with team members Hannah Williamson, Sydney Benson, and Hannah Fox all contributing great scores.
VOLLEYBALL
East Central 3, Franklin County 1 (25-22, 25-27, 25-22, 25-12)