Lawrenceburg and Rising Sun girls soccer started their season with a win, and SD volleyball was a winner against Milan.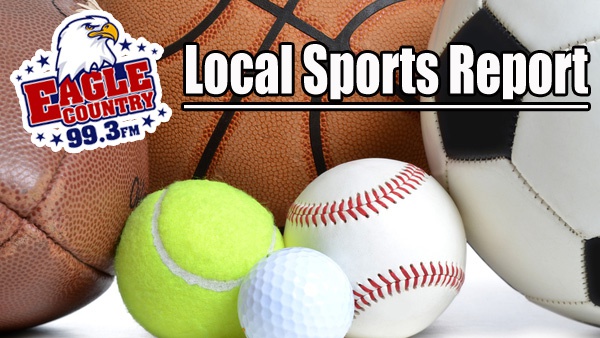 Report missing high school sports scores and stats to news@eaglecountryonline.com
GIRLS SOCCER
Lawrenceburg 9, Oldenburg Academy 0
Rising Sun 3, Greensburg 1
Batesville 6, Union County 0
Elena Kuisel (BV): 2 goals
Tristan Rowlett, Olivia Knueven, Haley Lipps (BV): Goal each
BOYS SOCCER
Jac-Cen-Del 9, Milan 0
Henryville 2, Switzerland County 1
Seymour 2, East Central 1
Batesville 7, Union County 0 - Eli Pierson found the first goal with an assist from Emi Lopez. For the second goal in the half, Talan Rowlett laid off the ball to Ethan Goodin for a shot inside the box. The first half ended 2-0 as the Bulldogs worked to control the midfield. In the second half, Batesville fought to extend their lead on the match. Ethan Goodin found Eli Plerson up top for a low shot on goal. The Bulldogs scored a PK next when Ethan Goodin challenged a 1v1 with the keeper and got fouled off the ball. The 5th goal was scored by Eli Pierson and assisted by Thomas Hartman. The next two goals were scored by Noah Pierson and Ian Carpenter.
VOLLEYBALL
South Dearborn 3, Milan 1 (21-25, 25-16, 25-15, 25-15)
Emily Elliott (SD): 18 kills, 11 digs
Arynn Kunkel (SD): 12 digs, 11 kills, 5 aces
Saige Rogers (SD): 21 assists
Lillie Davis (SD): 19 assists, 13 digs
Connersville 3, Lawrenceburg 1 (25-13, 25-19, 21-25, 25-22)
BOYS TENNIS
Batesville 5, Milan 0 - The Bulldogs faced off against the Milan Indians tonight and won by a score of 5-0. Cael Rahe & Lyle Oesterling made quick work of their opponents at 1 & 3 singles respectively. Both finished their matches without giving up a game (6-0, 6-0). The Bulldogs move to 2-0 on the year and face off against Connersville Thursday night at home.