Five individuals and one team will make up the 2023 class.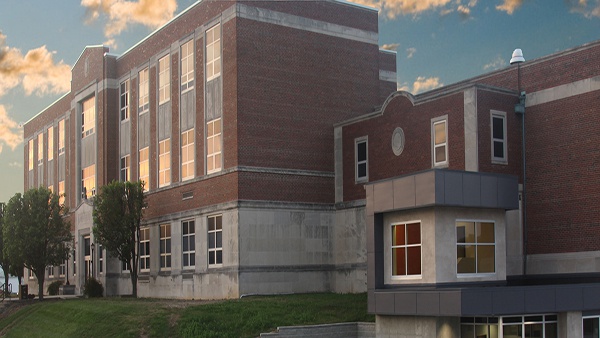 (Lawrenceburg, Ind.) – Five individuals and one team will be inducted into the Lawrenceburg High School Athletic Hall of Fame this weekend.
The 2023 inductees will be honored at a public ceremony in the LHS auditorium on Saturday, September 23 at 8:00 p.m.
This year's inductees are:
Shay Baker (Parris)
Rachael Cotherman (Baudendistel)
Jason Guard
Tonya Roach (Clemens)
Barry Way
1972 Tiger Football Team
Admission to the Hall of Fame induction ceremony is free.
If you would like to nominate an individual or team for future induction, click here.