Kids ages nine to 14 can compete in the Knights of Columbus Soccer Challenge in Greendale on September 21.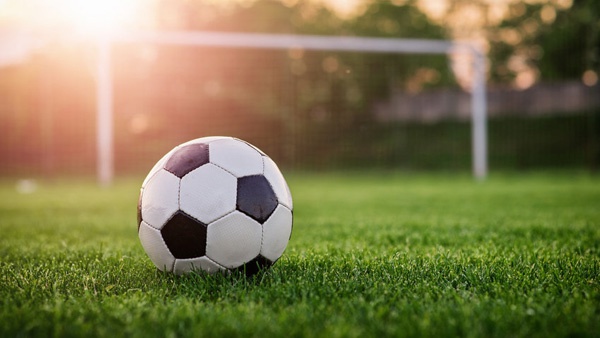 (Lawrenceburg, Ind.) - The Knights of Columbus are inviting soccer players ages nine to 14 to participate in their annual soccer challenge.
The 2019 Knights of Columbus Soccer Challenge takes place Saturday, September 21 starting at 10:30 a.m. and open until 1:30 p.m. at the LGSC Soccer Fields, located on Minger Drive in Greendale.
Each participant will attempt 15 shots on goal, which is divided into different sections where the corners score more points.
Winners at the local competition will advance to the district level, then to the state competition. International champions are announced by the K of C international headquarters in New Haven, CT, based on scores from the state-level competitions.
The age group at which a child competes is determined by their age as of September 1, 2019. Participants are required to furnish proof of age and written parental consent. For entry forms or additional information, contact Dave McNally at (812) 584-7194 or email davemcnally2008@hotmail.com.
The Knights of Columbus also hold a state basketball free throw shooting tournament each winter.