Batesville, East Central, and Oldenburg Academy have IHSTCA Academic All-State players.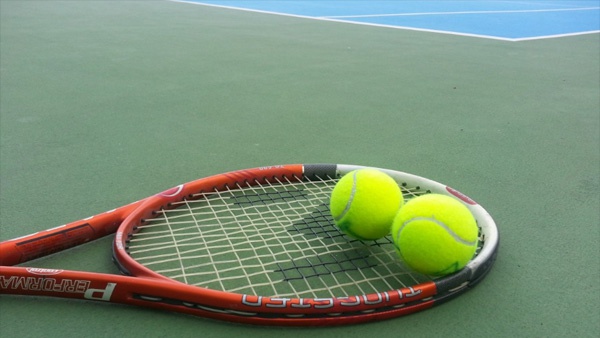 (St. Leon, Ind.) – Local tennis players served up some great grades this school year.
A number of southeastern Indiana high school tennis players have been named to the Indiana High School Tennis Coaches Association's 2019 Academic All-State Team.
The academic all-state honorees include the following student-athletes:
Batesville High School – Sophia Brown, Jenna Ertel, Kate Poltrack
East Central High School – Hannah Weiler
Oldenburg Academy – Sarah Preston
Academic honorable mentions went to the following players:
Batesville High School – Corinne Stone, Maggie Walsman
East Central High School – Allison Beard
Oldenburg Academy – Hannah Hurm
Congratulations to @alli_3824 and @hreneeweiler for being selected to the Academic All-State Team in Tennis. pic.twitter.com/lCCs6v9WIo

— East Central Tennis (@ECTrojanTennis) May 24, 2019