Three area stars, one coach and a team manager were slated to participate in the game.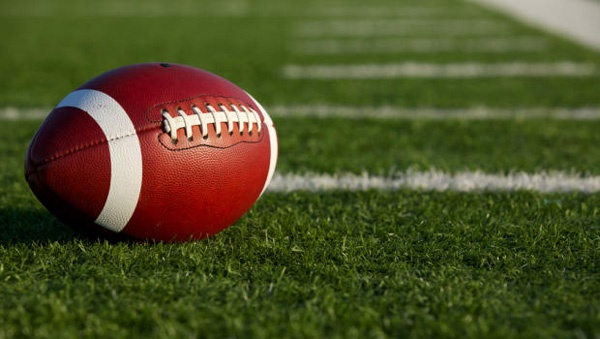 (Indianapolis, Ind.) – The 54th Annual North/South All-Star Football Game has been cancelled.
The Indiana Football Coaches Association announced Thursday the decision to cancel the game amid the current health crisis in our country.
South Dearborn quarterback Adam Dixon, Lawrenceburg wide receiver Gavin Yoon and Milan linebacker Dakota Sams were slated to compete for the South Team.
Other participants included South Dearborn head coach Rand Ballart and Lawrenceburg team manager Brigitte Blondell.
The IFCA released the following statement:
It is with great disappointment that the Indiana Football Coaches Association is announcing the cancellation of the 54th annual North/South All-Star Football game due to the current health crisis in our country.
Being selected to play, manage and coach in this game is a huge honor. We understand that this is very disappointing to all of those participating in the game, as well as those associated with the game. All of the players and managers will be receiving a plaque that recognizes their selection to the team later this summer. Coaches will also receive a commemorative football.
The IFCA is always proud to have so many outstanding programs from around the State of Indiana represented in our annual All Star Football Classic. We want to make sure all of you know that we are proud of your selection. Good Luck to all in your future endeavors!
RELATED STORIES:
SD, L'Burg, Milan Stars Named To IFCA North/South All-Star Game Roster