Nearly 40 student-athletes from Eagle Country were recognized.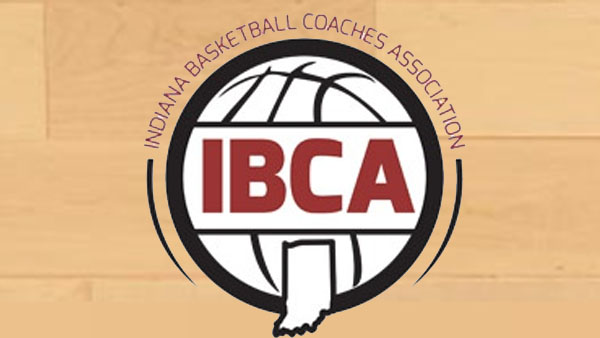 INDIANAPOLIS – Nearly 40 high school basketball players from Eagle Country have earned academic all-state honors from the Indiana Basketball Coaches Association.
The IBCA released their Boys and Girls First Team Academic All-State teams and honorable mention on Tuesday.
Eighty-two high school seniors (40 boys/42 girls) were selected to the First Team, while an additional 378 boys and 452 girls were recognized as honorable mention.
East Central senior guard Hope Fox was the lone student-athlete from within Eagle Country to be selected First Team Academic All-State.
IBCA-member head coaches from schools across the state may nominate their senior student-athletes who meet criteria that include a 3.5 GPA or higher on a 4.0 scale and a class rank in the upper 25 percent. SAT and ACT score requirements were waived this year.
Those selected for first team and honorable mention will receive certificates from the IBCA for their honor.
A full list of local players that were recognized is listed below.
IBCA Girls Academic All-State Honorable Mention
Batesville: Gabriell Elston, Carley Pride, Olivia Raab, Breanna Wells, Sarah Ripperger, Calley Kaiser
East Central: Avery Daniels, Ashley Nobbe
Jac-Cen-Del: Aundrea Cullen, Emma Newhart, Anabelle Williams
Lawrenceburg: Kirsten Cross, Chloe Meyer, Hannah White
Oldenburg Academy: Alyssa Wanstrath, Emma Weberding
Switzerland County: Jessie Duvall, Maddie Duvall, Hannah Hayes
IBCA Boys Academic All-State Honorable Mention
Batesville: Cole Werner
East Central: Caleb Mergenthal, Casey McQueen, Cooper Hoog, Adam Sizemore
Lawrenceburg: Jackson Bobo, Dahya Patel, Garrett Yoon, Ashton Craig
Milan: Max Hartman, Caiden Yorn
Oldenburg Academy: Frank Moorman, Abe Streator
South Dearborn: Drew Probst, Reese Willoughby
South Ripley: Zach Gentile