The Ohio HS State Golf Championship was held at Ohio State University.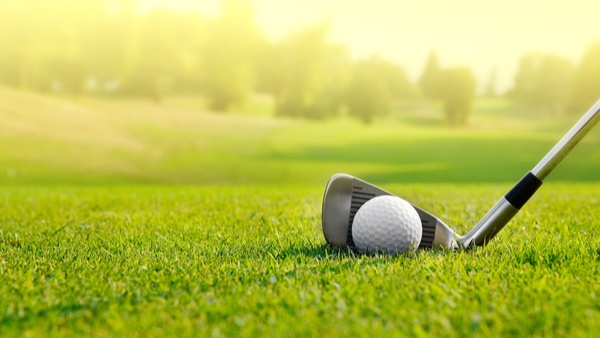 Shutterstock photo.
(Harrison, Oh.) - A Harrison High School golf star did something over the weekend that only two others before him have done.
Sophomore Jack Ward competed at the Ohio High School State Golf Championship at The Ohio State University, becoming only the third Wildcat in program history to do so.
Ward finished 37th out of 72 golfers.
He carded rounds of 84 and 78 on the Scarlet Course.
Here we go! Day 2! Harrison boys golfer Jack Ward gripping & ripping his first drive! 🔥🏌🏼⛳️👏🏻

Scoring updates: ✅https://t.co/AU3Bv06LHg#FindYourGreatness @HarrisonGolfers @swocsports @HarrisonWildcat @demcatsdoe @CBoxSports @HDLNS @SouthwestLocal @rmaloneyeditor @eagle993 pic.twitter.com/Nfx2noHqEV

— Harrison Wildcats AD (@wildcatsofhhs) October 23, 2021